Our Teachers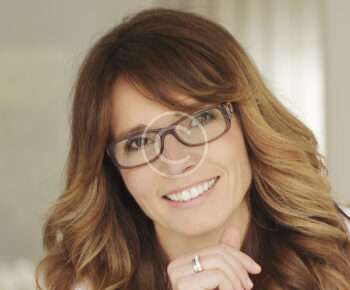 Marketing Coordinator
Etiam vehicula ligula eu mi mollis molestie. Aliquam rutrum in mauris vel posuere. Praesent at dapibus odio.
Marketing Coordinator
Aenean et mi ultrices, luctus sapien ut, luctus nulla. Proin pulvinar erat at urna fermentum, et vestibulum enim porttitor.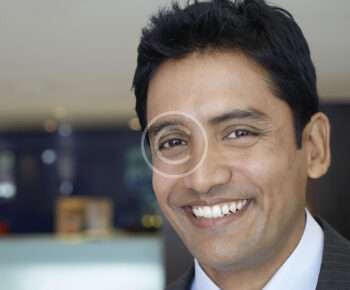 Marketing Coordinator
BiographyMaurice Bates Royal L. Garff Presidential Chair in Marketing, Marketing Department, Department of Marketing Presidential Professor, Marketing Department, University of [...]
Learn From the Best
Our online courses are built in partnership with technology leaders and are relevant to industry needs.
Upon completing a Online course, you'll receive a verified completion certificate recognized by industry leaders.