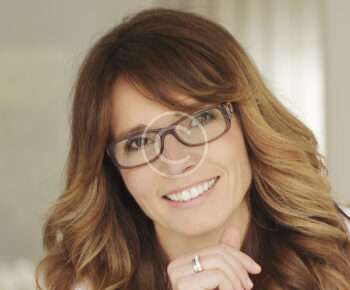 Marketing Coordinator
Etiam vehicula ligula eu mi mollis molestie. Aliquam rutrum in mauris vel posuere. Praesent at dapibus odio.
Marketing Coordinator
Aenean et mi ultrices, luctus sapien ut, luctus nulla. Proin pulvinar erat at urna fermentum, et vestibulum enim porttitor.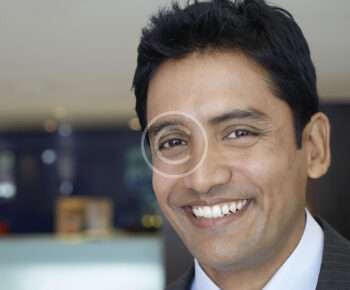 Marketing Coordinator
BiographyMaurice Bates Royal L. Garff Presidential Chair in Marketing, Marketing Department, Department of Marketing Presidential Professor, Marketing Department, University of [...]
Our Video Training for Microsoft products and technologies
Choosing our courses you'll receive a full package of educational materials including lectures, video trainings, books and practical tasks that provide a proper learning process..
BROWSE COURSES
JNTUH CSE-AIML INTELLECTUAL PROPERTY RIGHTS SYLLABUS
UNIT – I Introduction to Intellectual property: Introduction, types of intellectual property, international organizations, agencies and treaties, importance of intellectual […]
JNTUH CSE-AIML ADVANCED COMMUNICATION SKILLS LAB SYLLABUS
1. INTRODUCTION: The introduction of the Advanced Communication Skills Lab is considered essential at 3rd year level. At this stage, […]